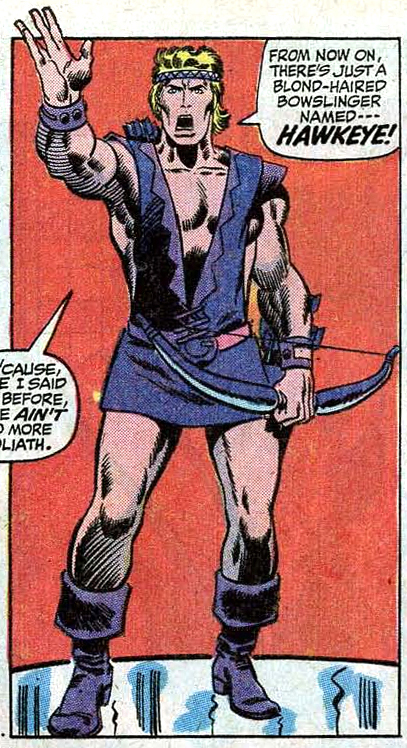 Quote
How to fix every Strong Female Character pose in superhero comics: replace the character with Hawkeye doing the same thing." -Gingerhaze

A blog with Clint "Hawkeye" Barton being placed in the same provocative, female poses that are featured in superhero comics.
http://thehawkeyeinitiative.com/
IMO it does not fix the issue because of the more modern metrosexual male hero being like classic gay Batman and Robin parodies but still interesting.