Where "software" was once fun, interesting, and useful, now it's retreating into fenced-in arenas governed by Google, Microsoft, Apple, Facebook, et al.
Software has morphed into browser apps and extensions, most of which seems intent on connecting us to -- and fencing us into -- distinct corporate portals built solely for their profit by making my internet experience is limited by the products they want to sell me.
And mind you, corporations do not share my views of liberty
, but instead are intent on restricting what search terms I can enter, what search results I will get, what words I can use according to their almost religious Terms of Service "agreements," and on top of it all, they get to view, share, sell, or lock me out of my online data at their pleasure. As a result, it's 2010 and I'm bored (and boring, I know). I have dozens of sites I visit daily, but most of them evoke a "meh" at best.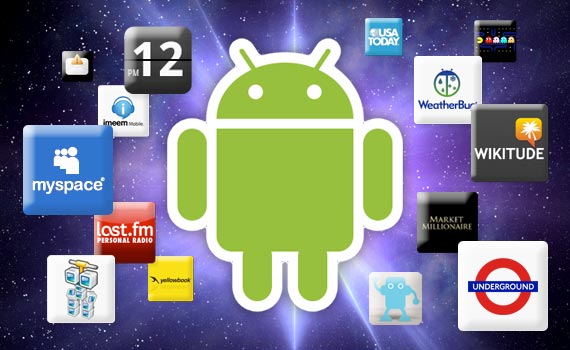 I want knowledge,
I want intellectual liberty,
I want no restrictions on my curiosities,
I want creativity, not [endless] legal controls,
I want productivity, not merely connectivity.