Google previewed its
Linux-based ChromeOS
Thursday and though it won't replace the big three desktop OSes, it will serve as a superfast thin client on netbooks and mobile devices. "Chrome OS is also fully open source, and will run on a wider variety of hardware than standard x86-based PCs."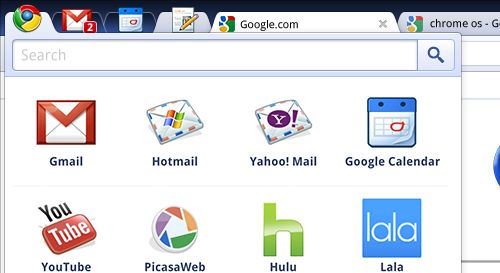 Google is working with multiple partners on commercial devices, including Acer, Asus, Freescale, Hewlett-Packard, Lenovo, Qualcomm, Texas Instruments, and Toshiba. Google has very specific ideas on how these machines will be designed. The OS does not support hard drives, just SSDs (solid state devices), on which files, and much content can be cached. With a boot time of 7 seconds to an open browser, this could be exciting for business travelers. Full release [
might be
] expected in late Summer or Fall 2010.
..........................................
Cade Metz
provides an excellent counterargument to Chrome OS.