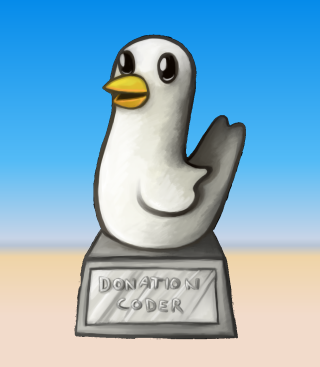 ---
May we recommend..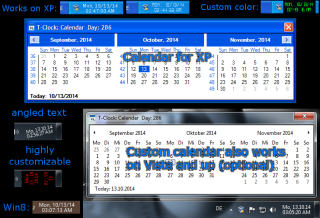 TClock is an open source replacement for the windows system tray clock.
Development and maintenance of TClock has been continued by a series of coders on the DonationCoder forum.
Site Tours
This page collects some miscelaneous screencasts we've made showing off different areas of the site. Some are a bit out-of-date and are only of historic interest.